*Tonight PostModern feature a more chillout zone influenced editon including...
Northamptons James Chapman a.ka. Indie/Electro pop project Maps with the track 'I Heard Them Say', taken from his great new 3rd album 'Vicissitude'
British singer/songwriter Sivu with his new video for 'Bodies', the lead track from the new EP with the same name.
'Evil is Always One Step Behind ', a new track from Southampton dream folk band Pale Seas. Their debut album 'Places to Haunt' is out later this year.
The video to 'Open Hearts' from glasgow
electronic dream hop artist Soosh. His debut lp 'Colour is Breathe' was released in february this year.
plus
'Goodnight', a track from the new 2nd album 'The Weather's fine' by Estonian shoegaze band Picnic*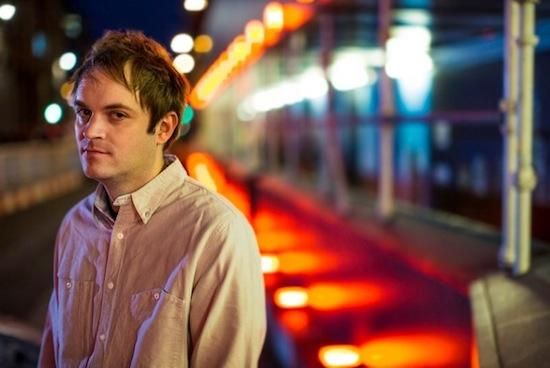 Maps

[England/

Northampton]

- I Heard Them Say (2013)
Vicissitude
Sivu

[England/London]

- Bodies (2013)
Bodies EP
Pale Seas

[England/Southampton]

- Evil Is Only One Step Behind (2013)
Places to Haunt
Soosh

[Scotland/Glasgow]

- Open Hearts *feat. Carmel Khavari*

(2013)
Colour is Breathe
Picnic

[Estonia/Tallinn]

- Goodnight (2013)
The Weather's Fine